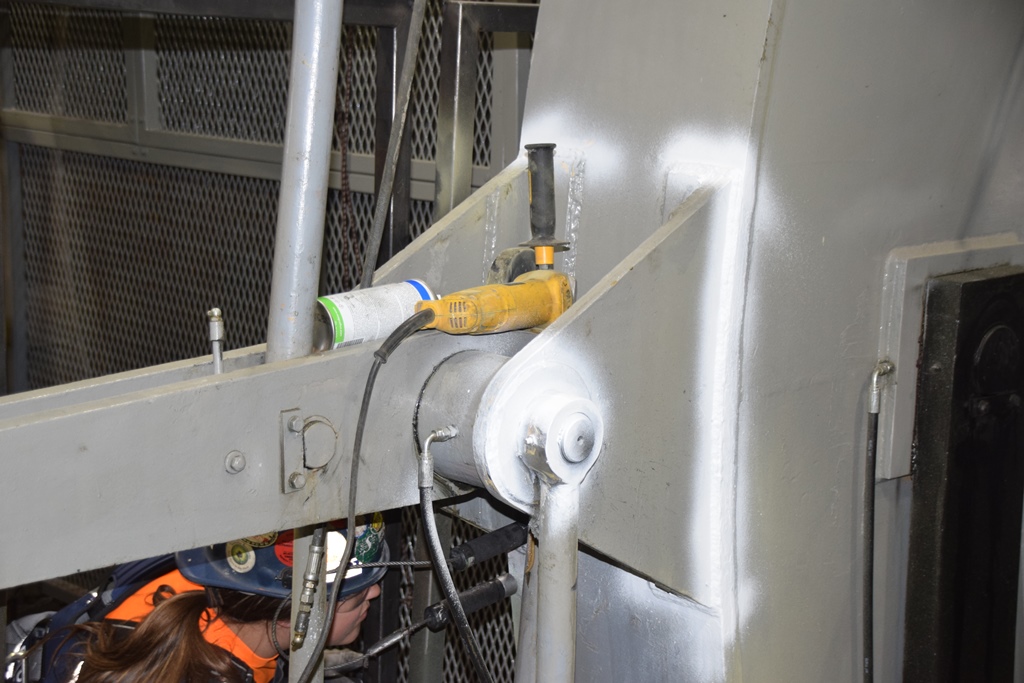 Case Study: Provide mechanical and electrical inspection for five hoisting plants at one site
Requirements: Supply mechanical and electrical hoist plant inspection including NDT of critical components on multiple hoist plants at a single site.
A number of different hoist plants are inspected for mechanical and electrical deficiencies based on local codes and regulations. These inspections cover non destructive testing (NDT) of critical components in the hoisting plant and welds on the hoist itself. Running tests are also performed to ensure the hoist and brake control systems adhere to the local Labour regulations. Deceleration tests are completed to determine if the Emergency Stops for the hoist satisfy the rates established in the regulations.
A detailed report is provided with all items that were found during the hoist plant inspection and then an action plan is setup to address these items with site.
Check out our other services here:
http://spencerengineering.com/services/
---