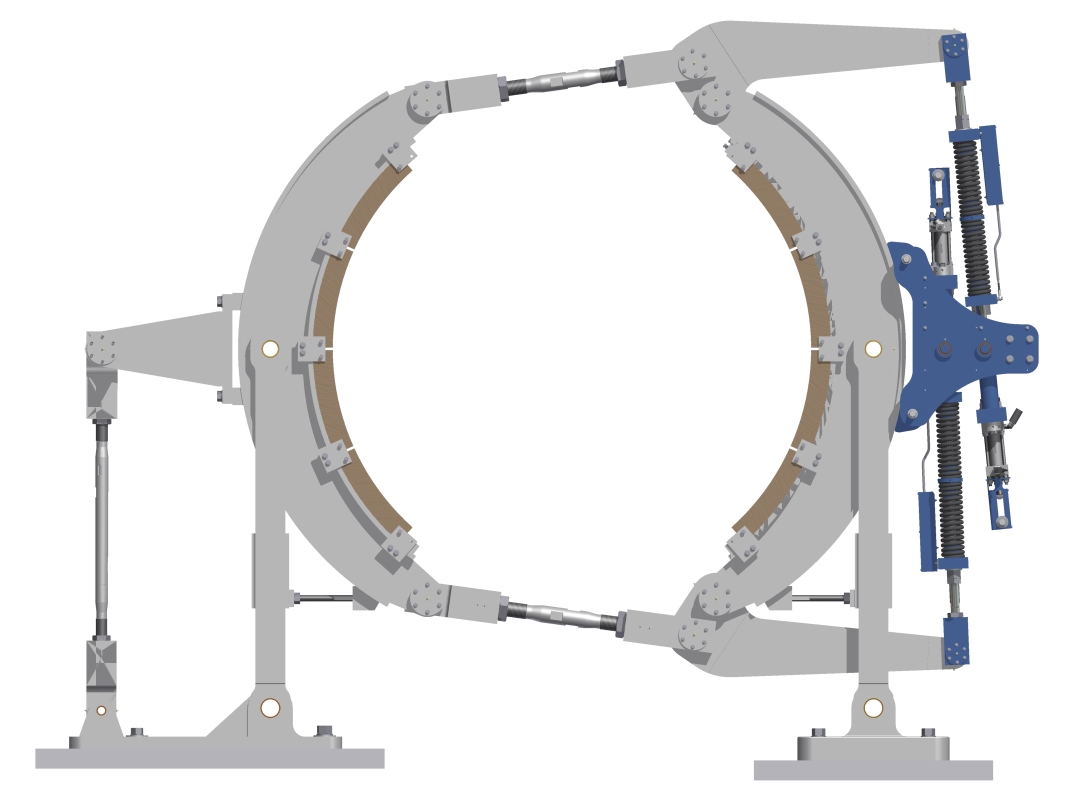 Case Study: Increase in Braking Capacity
Requirements: Our customer was facing increasing demands from their hoist which, in its existing configuration, the braking capacity was not going to be able to meet the demands.
The system in place included bulky brake weights and there was limited space available for any new equipment.
The solution included the design of new drum brake calipers, brake posts and tie rods. The brake weights were replaced with new spring packs with hydraulic release system with an increased braking capacity for the hoist.
The brake assembly was fully assembled to prove a test fit in the shop before being released to the customer.
Mine Hoist Brake Caliper Design Guide rope replacement engineering is only part of our available services, check out our other services here:
http://spencerengineering.com/services/
---